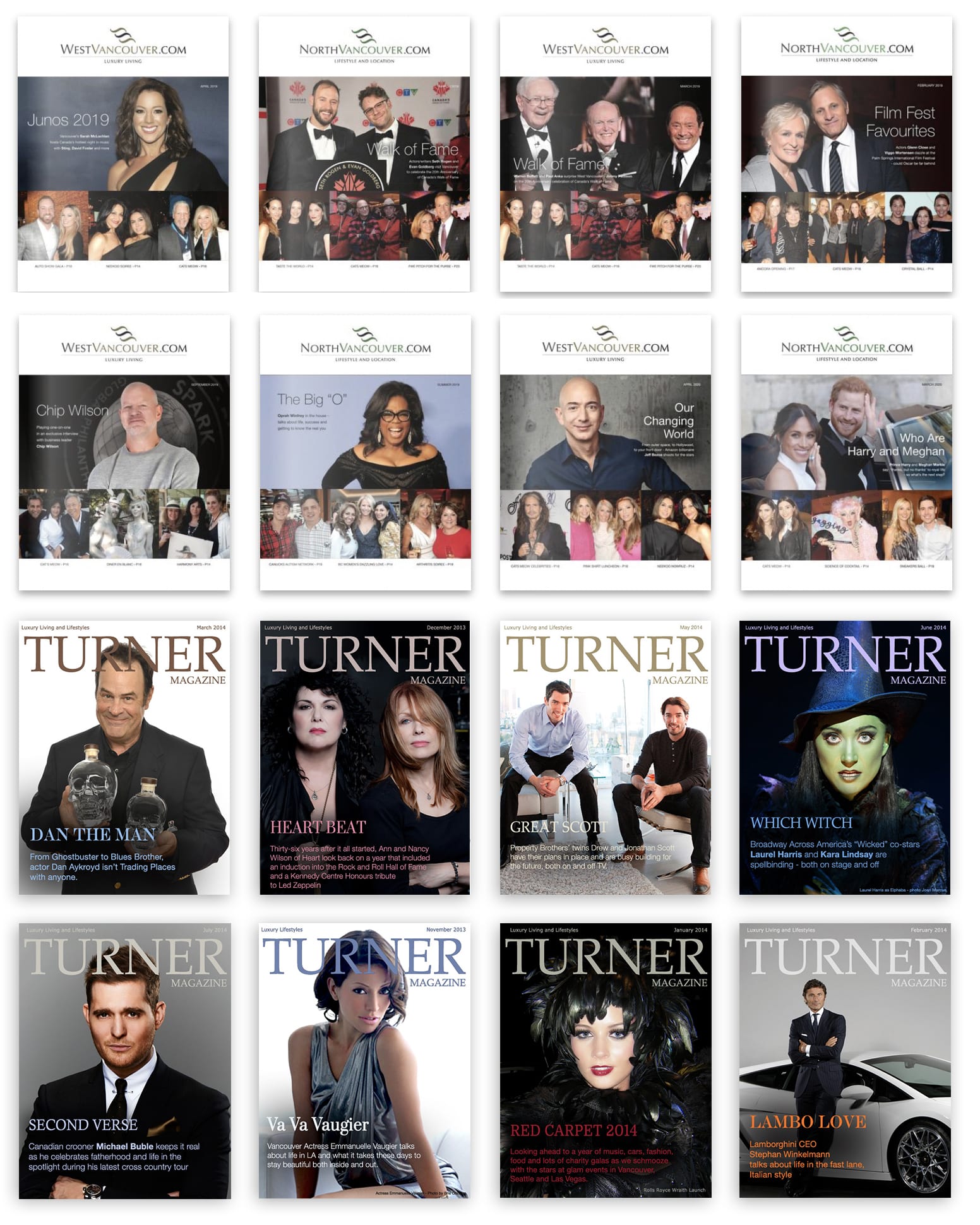 Turner News Media is an award-winning publishing company with extensive experience in both the traditional mainstream media and new media markets. Everyone on our team, from our writers, programmers, sales reps and designers, have worked with and provided content for most major print, television and radio outlets in the region.
Turner Media also prints, publishes and distributes their own city lifestyle magazines with titles that include WestVancouver Magazine, NorthVancouver Magazine and Turner Magazine. In the digital world, we publish 16 different titles online and oversee maintenance of 140+ domains, including our flagship properties WestVancouver.com and NorthVancouver.com, which represent two of the wealthiest communities in Canada.
A leader in digital development, online marketing, ad campaign creation and web solutions, our brands are committed to informing, inspiring and engaging communities.
Throughout our channels, we create and distribute content across our portfolio, offering integrated marketing, media and business services to consumers and advertisers, including digital solutions and advertising opportunities.
Turner Real Estate Partners, our sister company, is also a licensed real estate brokerage dealing in properties located in West Vancouver, North Vancouver, Vancouver and more. We also deal in referrals to the Whistler, Sunshine Coast, Seattle/Bellevue and Las Vegas areas.
The media publishing business is no place for amateurs. Professional experience in digital, marekting, programming technology, information reporting and ad sales are all part of what we do – and no one does it better.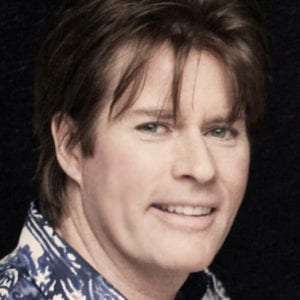 Craig P. Turner
Owner / Sales
"In the media business, no two days are the same. The ability to adapt and change with the times is key to reaching your goals. Clients want something better – and the traditional media model needs to be improved. New media is the future, whether it be television, radio, print or real estate. But it takes years of experience, combined with accountability, professionalism and excellence, to succeed."
– Craig Turner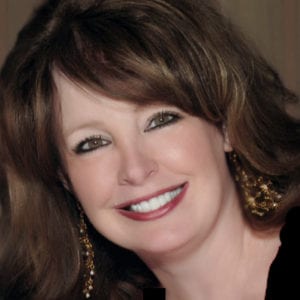 Catherine Barr Turner
owner / publisher
"When I started working as a newspaper reporter years ago, it was clear that the digital revolution was going to completely change our world. Now, with a lifetime of relationships to build on, and a wealth of experience in big city markets, we're celebrating our success by helping clients grow for the future. Combining the best of all worlds, we are leading the way for the next generation."
– Catherine (Cat) Barr
Designing something different, something compelling, or even something simple takes creativity. And the art of connecting people – through words, colours and images – is a special skill. The secret isn't in the software, it's in the story. When you care enough to find out what people like, then you can plan to help them succeed. A well-designed print ad, website, photo gallery, video feature or social media campaign doesn't need to be difficult, but it can be the difference between success and failure. With a professional, no nonsense approach, backed by years of media experience, we can help you reach out to the public with something that generates real results.